Wood Fire Workshop 9/28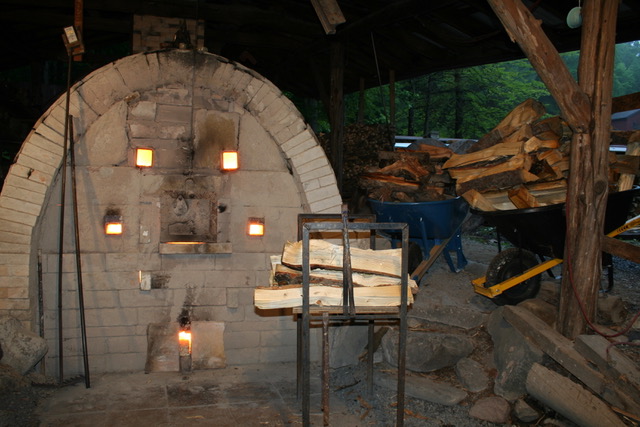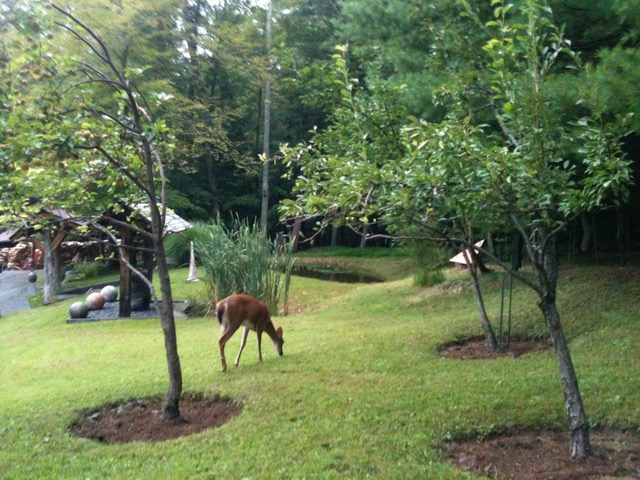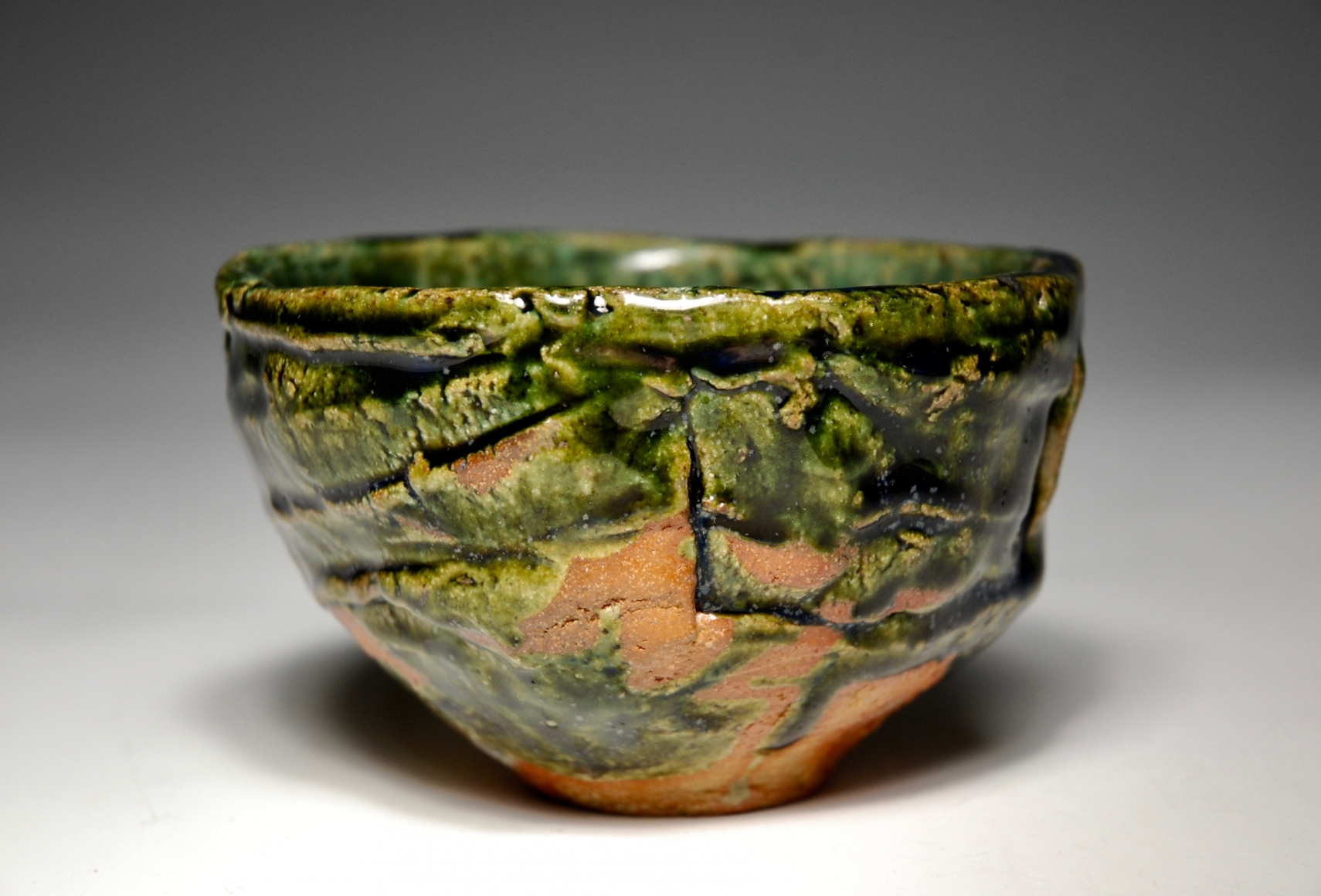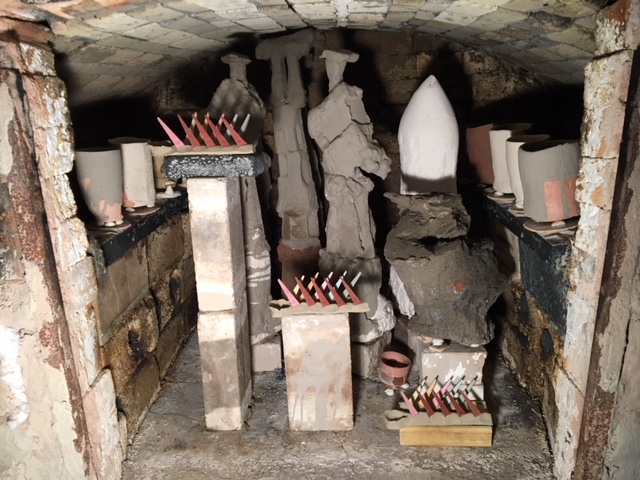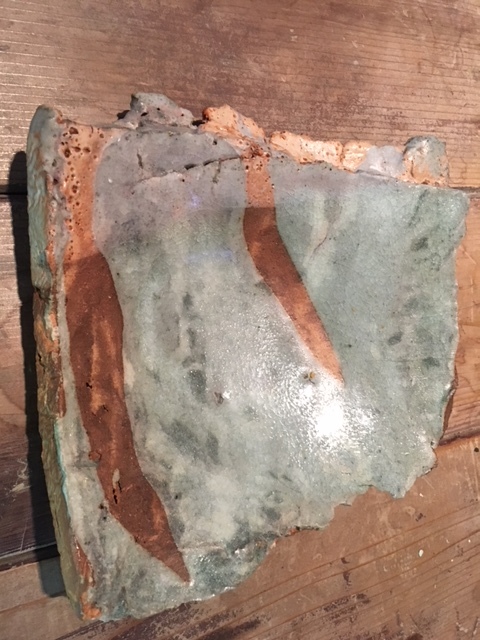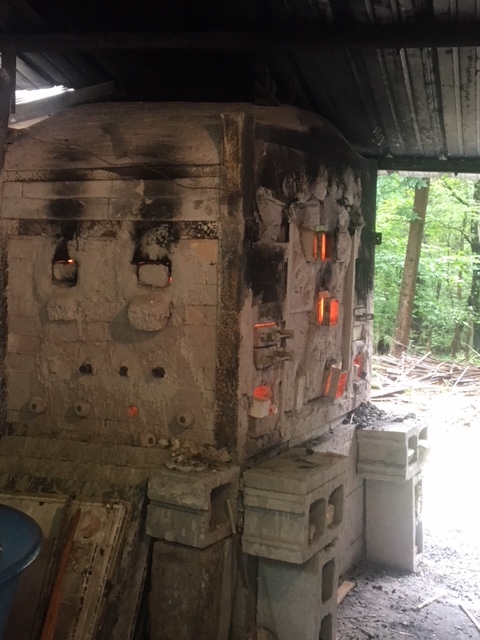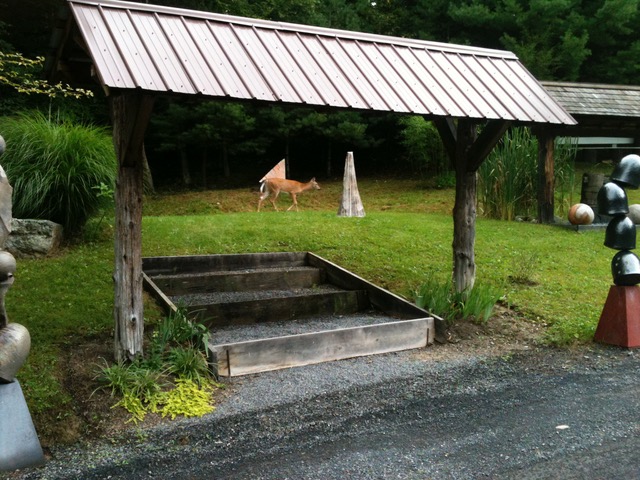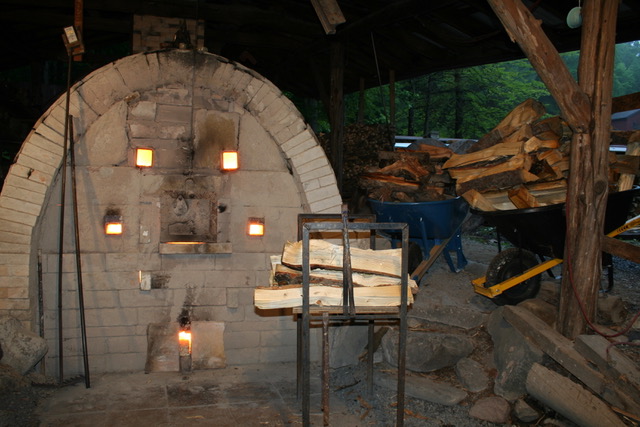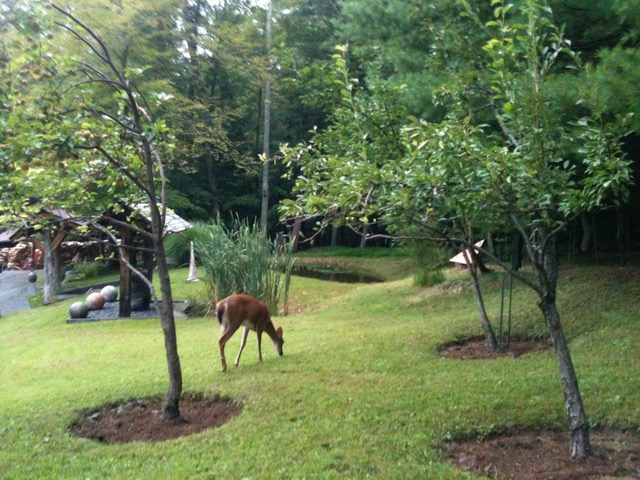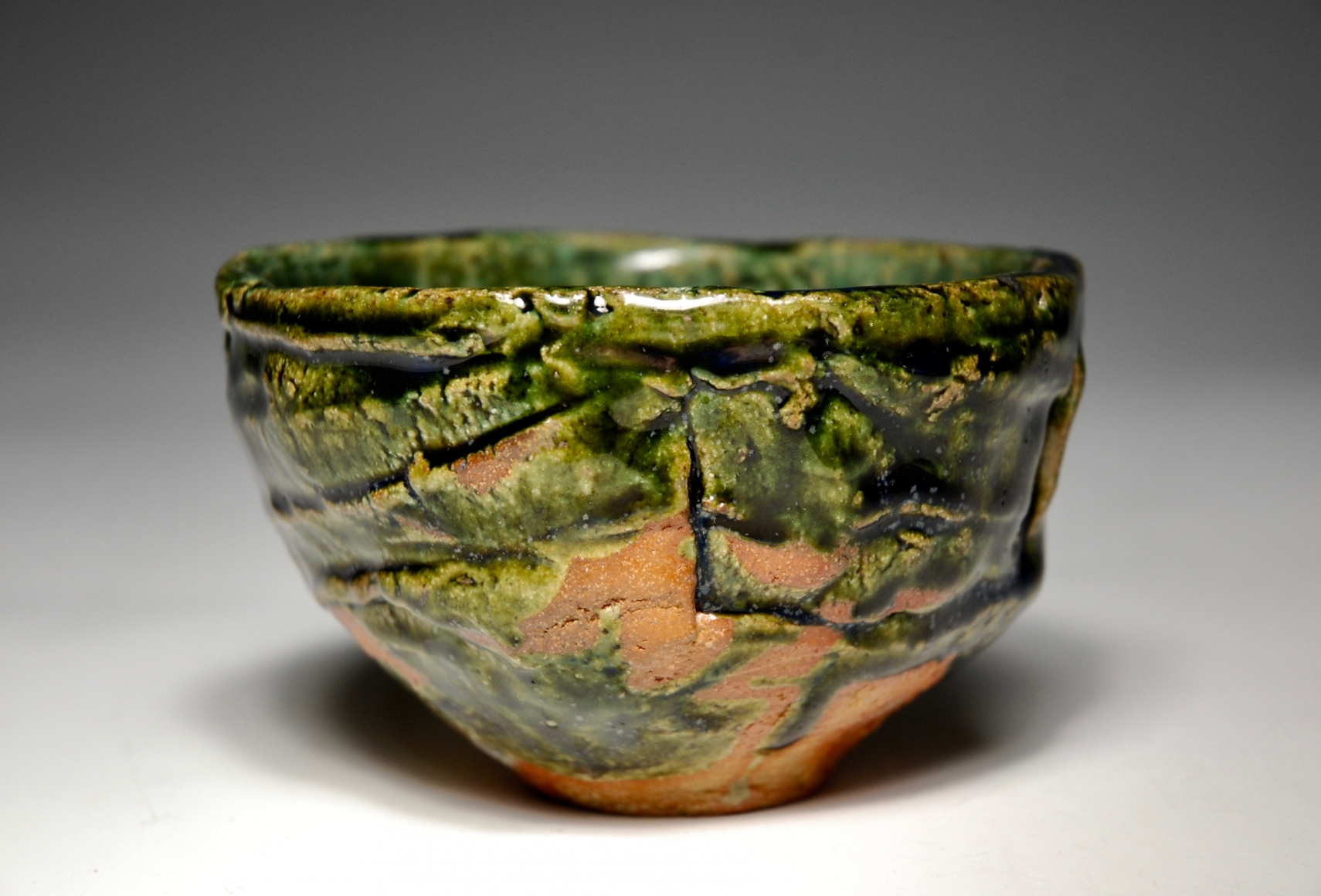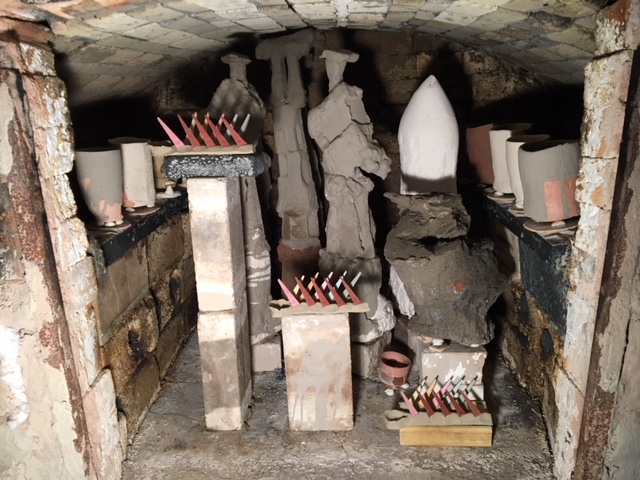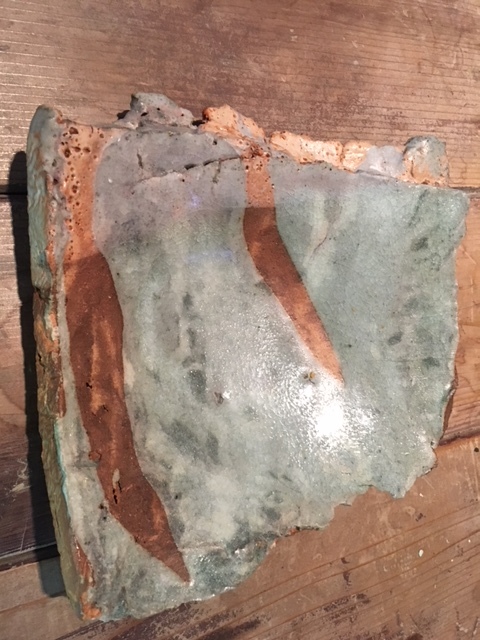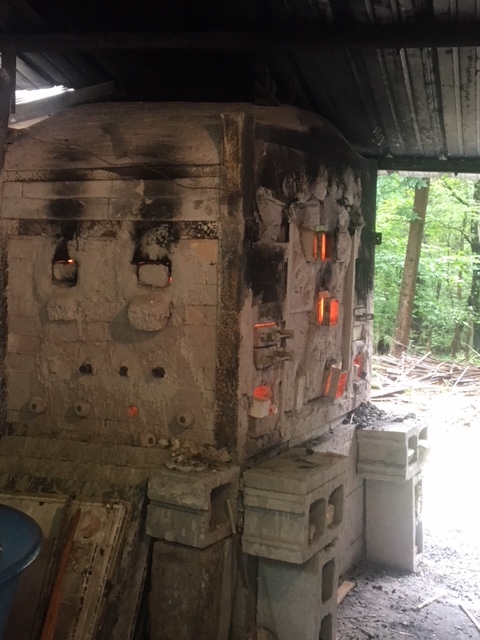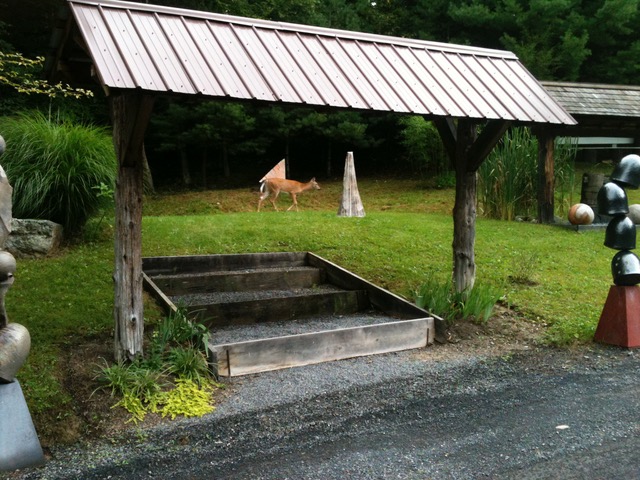 Wood Fire Workshop 9/28
This one day workshop begins at 9:30am in Accord New York. It is an introduction to the wood firing process by acclaimed artist Jeff Shapiro and a chance to make and fire work upstate NY in a wood firing gas kiln.
Jeff will start with a general description of the two wood firing kilns on the property. We will discuss loading, glazing, and firing options for the wood kilns. The remainder of the morning will be comprised of discourse and demonstrations and then participants will begin working with six pounds of clay from the studio to make a single piece for the wood firing.
Jeff's wife Hinako will prepare lunch and there will be a discussion about the relationship of food and vessel. The afternoon will be utilized to complete the piece started in the morning. The day ends at 4:30pm with a final discussion and tea.
The workshop can accommodate between 8-15 people
Jeff's Address is
62 Raycliff Drive
Accord, NY 12404
Below is our itinerary for the day
7:00am Meet at Mouse Ceramic Studio and prepare our departure. The studio is approximately two hours away driving.
9:30am Discussion of wood firing and stories with coffee and scones
10:00am Demonstrations and people start making work ( 6 pounds of house clay)
12:30pm Lunch buffet
1:30pm Guests continue working and watching demonstrations (or explore the grounds)
4:30pm Wrap up and discussion with tea and pastry
***Optional***
This option is for those who would like to have more than one piece fired in the wood kiln or for those who cannot make it to the workshop but still want to fire work. You can make work in advance with predetermined clay body sold at the studio. This is a cone ten woodfire clay. This work will be taken up to the workshop with us and Jeff will glaze, slip and fire in the kogama. All work will be picked up at a later date.
This only applies to extra work sent up not made in the workshop:
Jeff Charges $30.00 for glazing and slipping and $100 per cubic foot for space in the wood firing kiln.