Closed Forms - Saturday AM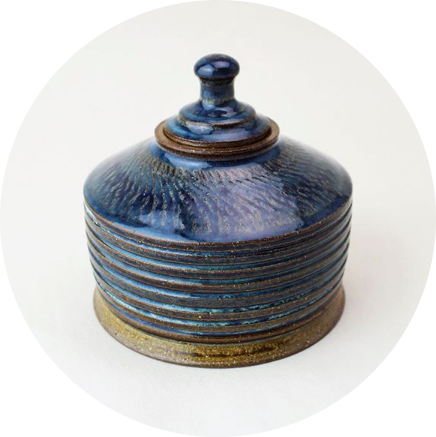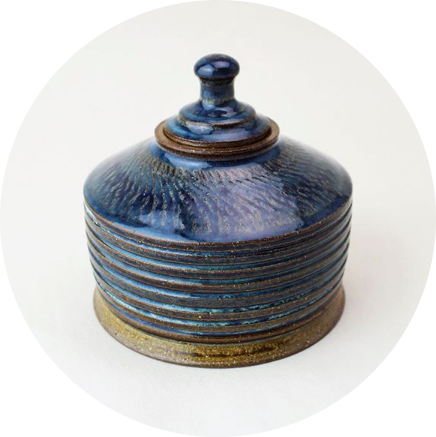 Closed Forms - Saturday AM
We are running a special three week intensive series in the month of December just before the holidays.
These classes will each have a focus and take place December 2-22.
In this class Michelle will teach you how to throw clay on the wheel in a manner that a clay bubble or baloon is created. This enclosed space can be utilized for anything from musical vessels to jars with perfectly fitting lids.

Instructor: Michelle Wen
Meets Saturdays 10am-12:30pm.
12/7 - Making
12/14 - Trimming & Firing
12/21 - Glazing