Throwing off the hump - Wednesday PM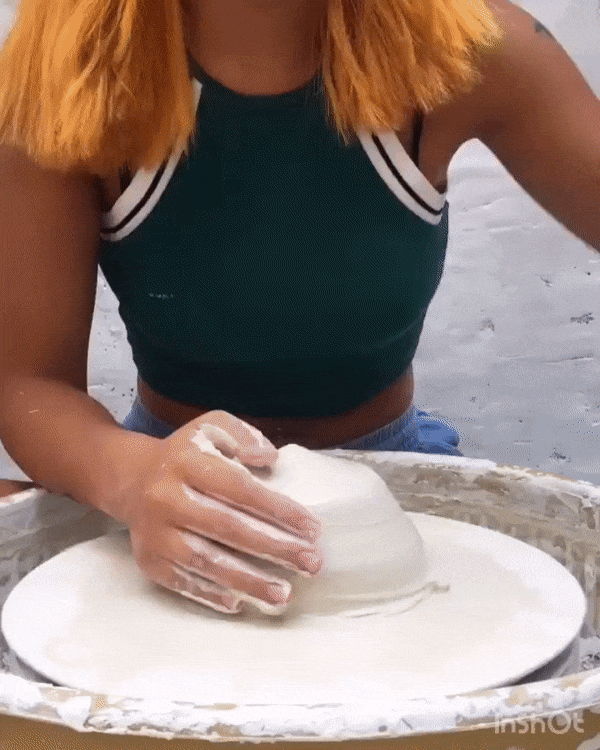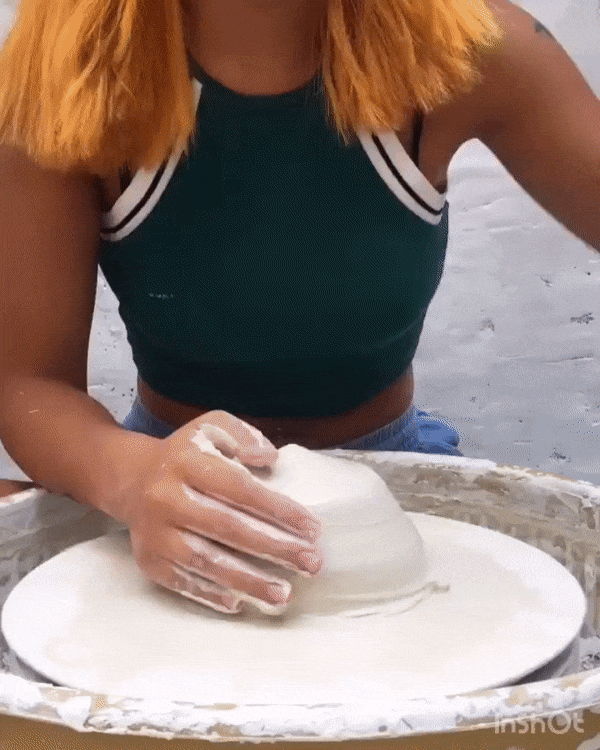 Throwing off the hump - Wednesday PM
We are running a special three week intensive series in the month of December just before the holidays.
These classes will each have a focus and take place December 2-22.

Throwing off the hump. Throwing off the hump allows potters to make quantities of small pots or bowls very quickly. It is a technique that many production potters master and use as a matter of course. Join Michelle for this fun three week intensive.
Instructor: Michelle Wen
Meets Wednesdays 7pm-9:30pm
12/4 - First Class
12/11 - Second Class
12/18 - Last Class