Floral Sculpting - Wednesday AM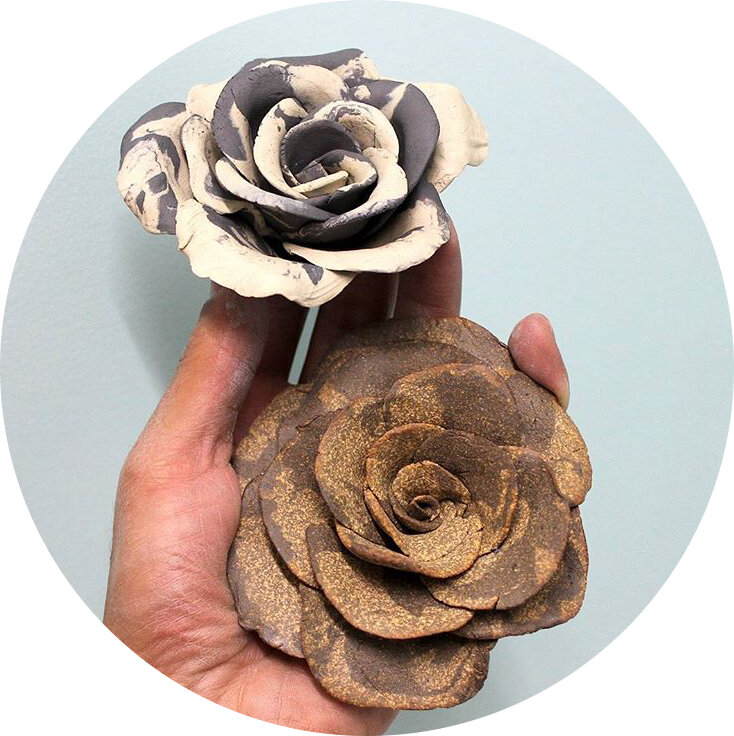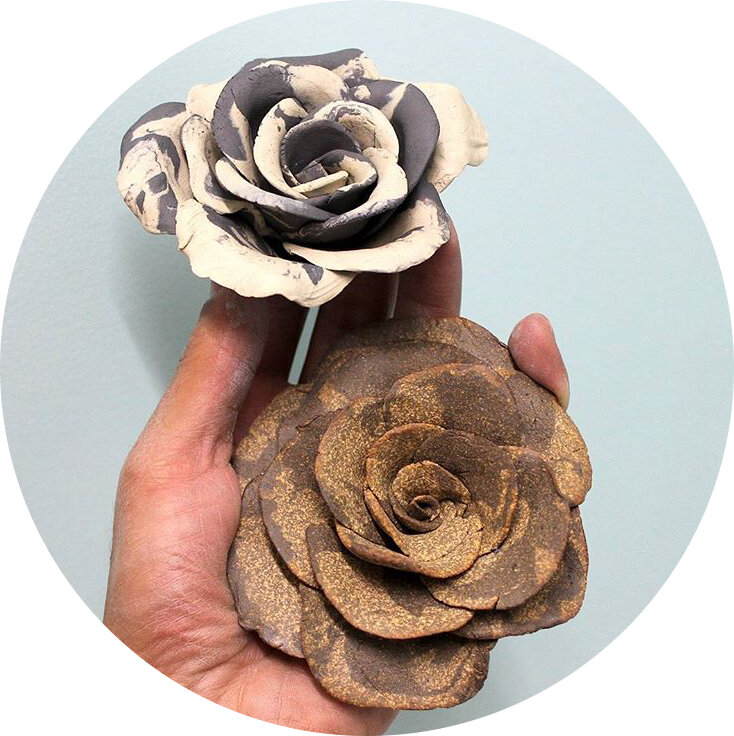 Floral Sculpting - Wednesday AM
We are running a special three week intensive series in the month of December just before the holidays.
These classes will each have a focus and take place December 2-22.
In this class, Pedro will demonstrate how to sculpt roses, camellias, flowers from the aster family, frangipani and flowers from your imagination! Flowers can be a great table top decoration or holes can be drilled for hanging! Various clays will be featured to create spontaneous looks.

Instructor: Pedro Ramirez

Learn to create beautiful, decorative ceramic flowers.
Meets Wednesdays 10am-12:30pm.
12/4 - Making
12/11 - Forming, finishing & Firing
12/18 - Glazing